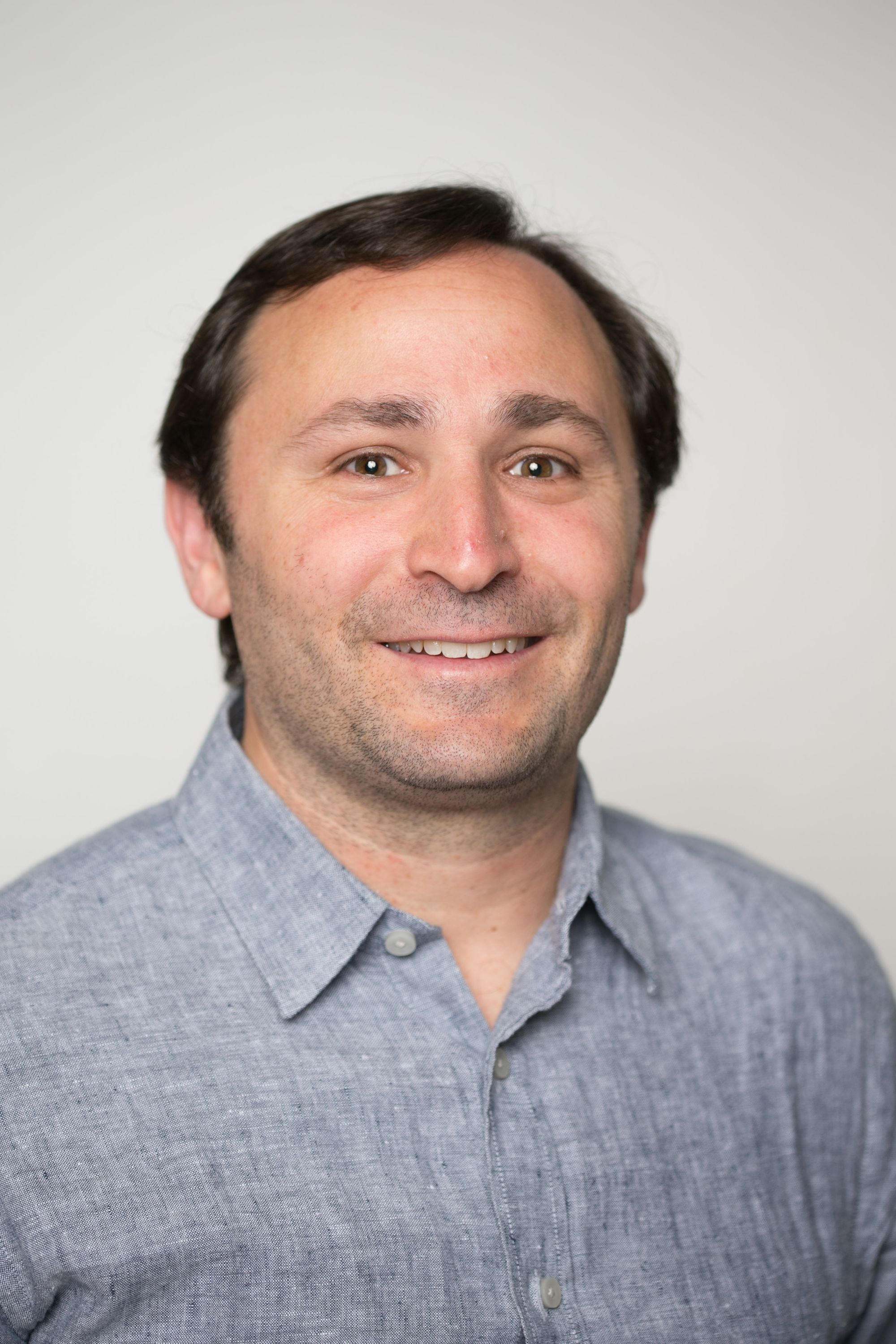 INFO
Photography has been a passion of mine since I was a teenager and a career for over 15 years now. My photography roots began in the sports world, which helped develop my capture the moment style. After years of traveling the world shooting sports, starting my own family has led me to change gears and build a photojournalistic family oriented business. People ask me all the time what type of photography I do, and "everything" is always my answer - family and child portraits, bar/bat mitzvahs, weddings, sweet 16s, parties, graduations, youth sports, theatre, musical performances, baptisms etc. You can enjoy the moments while I capture your memories!
Please contact me if you have any questions or would to talk about your photography needs. Contact me at david@dkshots.com or 732-616-7333.
If you would like to see more of my work and follow me in the future, "like" my David Kenas Photography Facebook page and follow my davidkenasphotography Instagram account. Click on the icons below.